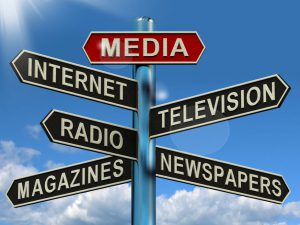 In the first week of June 2020, I had a couple of interesting media appearances to introduce the topic of digital regulation to the public.
Hellenic Parliament Television (Βουλή Τηλεόραση)
TV panel with Alexia Koulouri and Labros Pegos on Tuesday, 2 June 2020.
Channel One Piraeus FM 90.4 (Κανάλι Ένα) 
Radio interview by Nikos Bardounias on Friday, 5 July 2020.