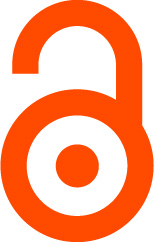 The Hellenic OCR Team participates in the Open Science working group, which constitutes an initiative of the ATHENA Research and Innovation Center.
An introductory meeting of the major Greek science stakeholders took place on Monday, July 22 at Innovathens. The participants were called to identify the challenges, frame the actions and coordinate the joint implementation of policies by the national stakeholders that are active in the field of Open Science. Moreover, the organizations that participated committed to drafting and possibly adopting the final draft of an Open Science policy. Dr. Fotis Fitsilis, Hellenic OCR Team Co-Founder and Project Leader, represented the scientific initiative at this meeting. The informal working group will consist of one to two representatives from each organization, who will actively contribute towards the drafting of a national policy for Open Science.
Related content
Copy from the Hellenic OCR Team website, 29 August 2019.
*********