The Blog
Dr. Fotis Fitsilis
Η Ελλάδα έχει σταθερή παρουσία στα Βαλκάνια
Τον Φεβρουάριο του 2013 πραγματοποιήθηκε στο Βελιγράδι η εναρκτήρια εκδήλωση του προγράμματος «Διδυμοποίησης» (Twinning) μεταξύ της Βουλής των Ελλήνων και της Σερβικής Εθνοσυνέλευσης. Το πρόγραμμα αυτό χρηματοδοτείται από την Ευρωπαϊκή Επιτροπή και στοχεύει στη μεταφορά τεχνογνωσίας από κοινοβούλια των κρατών-μελών της Ευρωπαϊκής Ένωσης (ΕΕ), με τελικό σκοπό την πραγματοποίηση θεσμικών μεταρρυθμίσεων που θα βοηθήσουν τη Σερβία στην Ευρωπαϊκή της πορεία μέχρι την ένταξή της στην ΕΕ.
Μιλήσαμε με τον επικεφαλής του προγράμματος στη Σερβία, δρα Φώτη Φυτσιλή, για τις ιδιαιτερότητες του έργου και τις δυνατότητες που απορρέουν από την ανάληψη ενός τόσο σημαντικού προγράμματος από την Ελλάδα για την παρουσία της χώρας μας στα Δυτικά Βαλκάνια.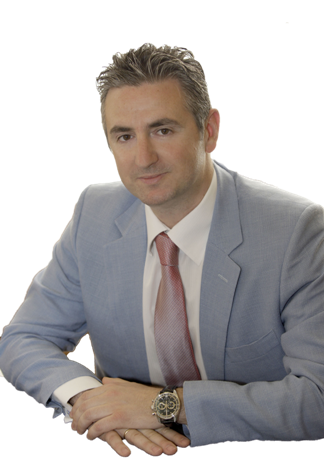 About Me
Dr. Fotis Fitsilis
As engineer and economist Dr. Fotis Fitsilis has been active in a broad range of fields, from telecommunications and logistics to management and governance. After a career as a research engineer in Germany, he worked as Special Advisor for Business and Industry in the Greek Ministry of Development. Since 2007 he has been working in the Hellenic Parliament.  Learn More..